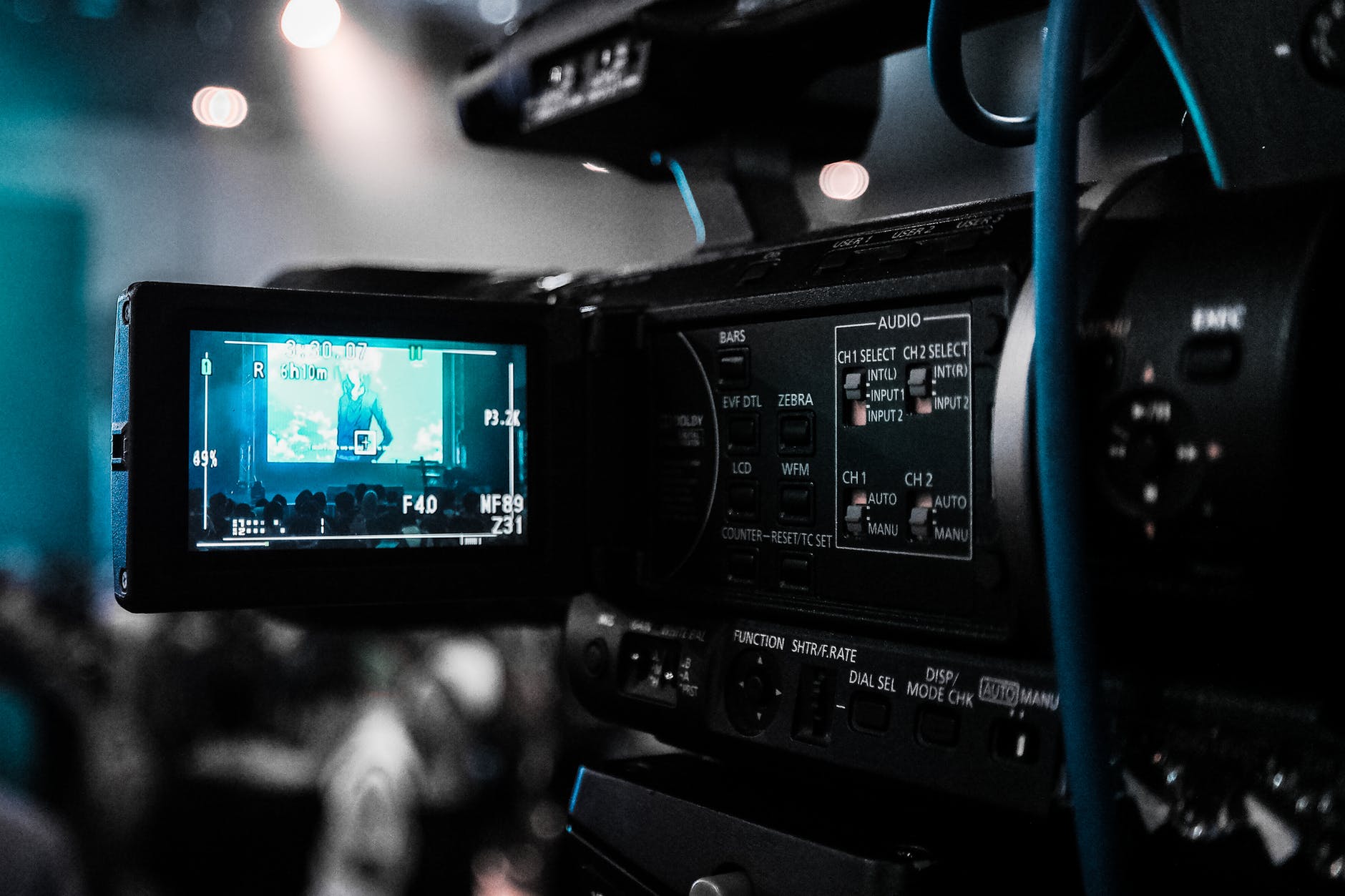 Slide Background
The Cleveland Association of Broadcasts mission statement is to work collaboratively in the industry to continue to advance excellence in Cleveland broadcasting through education, social interaction, recognition, and philanthropy. Help us give even more back to the future broadcasters in Cleveland, any amount helps us to give back to the next generation.
Build & Design
The Cleveland Association of Broadcasters (CAB) is not-for-profit organization dedicated to promoting the quality of broadcasting in the Cleveland area. Organized in 1979, the CAB provides forums for issues concerning all segments of the Cleveland Broadcasting community, and fosters greater understanding between those in the broadcast sales, advertising and business communities.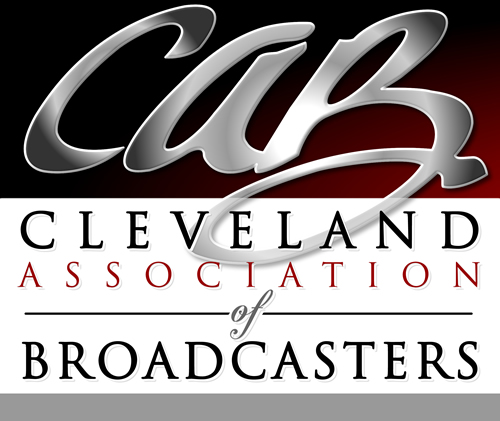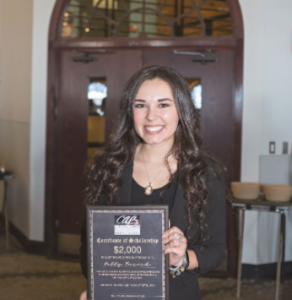 Scholarships
CAB is committed to helping educate the next generation of broadcasters.
2021 Scholarship Update – Winners announced:
Fred McLeod Memorial Scholarship Winner
Four Year Scholarship Winners
Taylor Anthony
Katherine Daugherty
Two Year Scholarship Winner
---
Cab Legacy Spotlight
Mike Olszewski
Mike Olszewski
President's Award 2020
Mike Olszewski is a veteran radio / TV / print journalist who is best known for his time on the legendary WMMS-FM. Mike was born on the southeast side of Cleveland and moved to Bedford Heights at the age of 12. He went on to graduate from Bedford High and is a member of their Hall of Fame. As he was growing up Mike spent time listening to the radio dramas and great disc jockeys with his grandmother and it was then he knew radio was for him and he realized at an early age that radio was more than just entertainment in a box
Along with his work in local media, Mike has also served as a correspondent for Voice of America and VOA Europe.  His documentary about the anniversary of the Kent State tragedy won him a Silver Medal in the highly competitive Radio Festivals of New York and a regular spot hosting "The Source Report", a weekly public-affairs show on NBC's Source Radio Network.  He won a national Associated Press award for "Best Enterprise Story" in 1989, along with more than forty national and local broadcast awards. 
Mike also co-hosted the nationally broadcast "Radio Free Aerosmith" special live from backstage at the Richfield Coliseum to an estimated worldwide audience of 50 million.  Along with his extensive radio and TV work, Mike has reported on many of the biggest names in popular music including exclusive interviews with Paul McCartney, Mick Jagger, David Bowie and many more.  His TV duties included anchoring the grand opening of the Rock and Roll Hall of Fame with inductee Mary Wilson of the Supremes.
In 2017, Mike was listed by Cleveland.com among "100 Memorable DJs and Radio Personalities from Cleveland's Past" and on the station's 50th anniversary was named one of "26 Memorable DJs and Radio Personalities from WMMS-FM's Past".
After hosting dozens of stage and studio presentations, Mike feels just as comfortable in a classroom.  He currently teaches journalism and pop culture classes at a number of local universities.
In addition, along with his wife Janice, Mike is co-author of several highly acclaimed books on Ohio history and popular culture, including the recent best sellers, Smoky Sweaty Rowdy and Loud about Northeast Ohio's music scene, From Captain Penny to Superhost which is a tribute to local kid show hosts,and the #1 Amazon best seller Cleveland TV Tales.  One of his previous books, Radio Daze, received national attention and was adapted as part of a stage presentation at the renowned Cleveland Play House.  A popular and much sought speaker at conferences, libraries and conventions, Mike is the pop culture columnist for Northeast Ohio Boomer and Beyond magazine
---
VIEW ALL LEGACY HONOREES
CAB Mission Statement
As a nonprofit  501c6 we work collaboratively as an industry to continue to advance excellence in broadcasting in Cleveland through education, social interaction, recognition and philanthropy.
Promote the quality of broadcasting in the Cleveland area
Provide a forum for issues concerning all segments of the Cleveland broadcasting community
Foster greater understanding between those in the broadcasting sales, advertising and business communities
Increase the level of professionalism among those in the Cleveland broadcast community