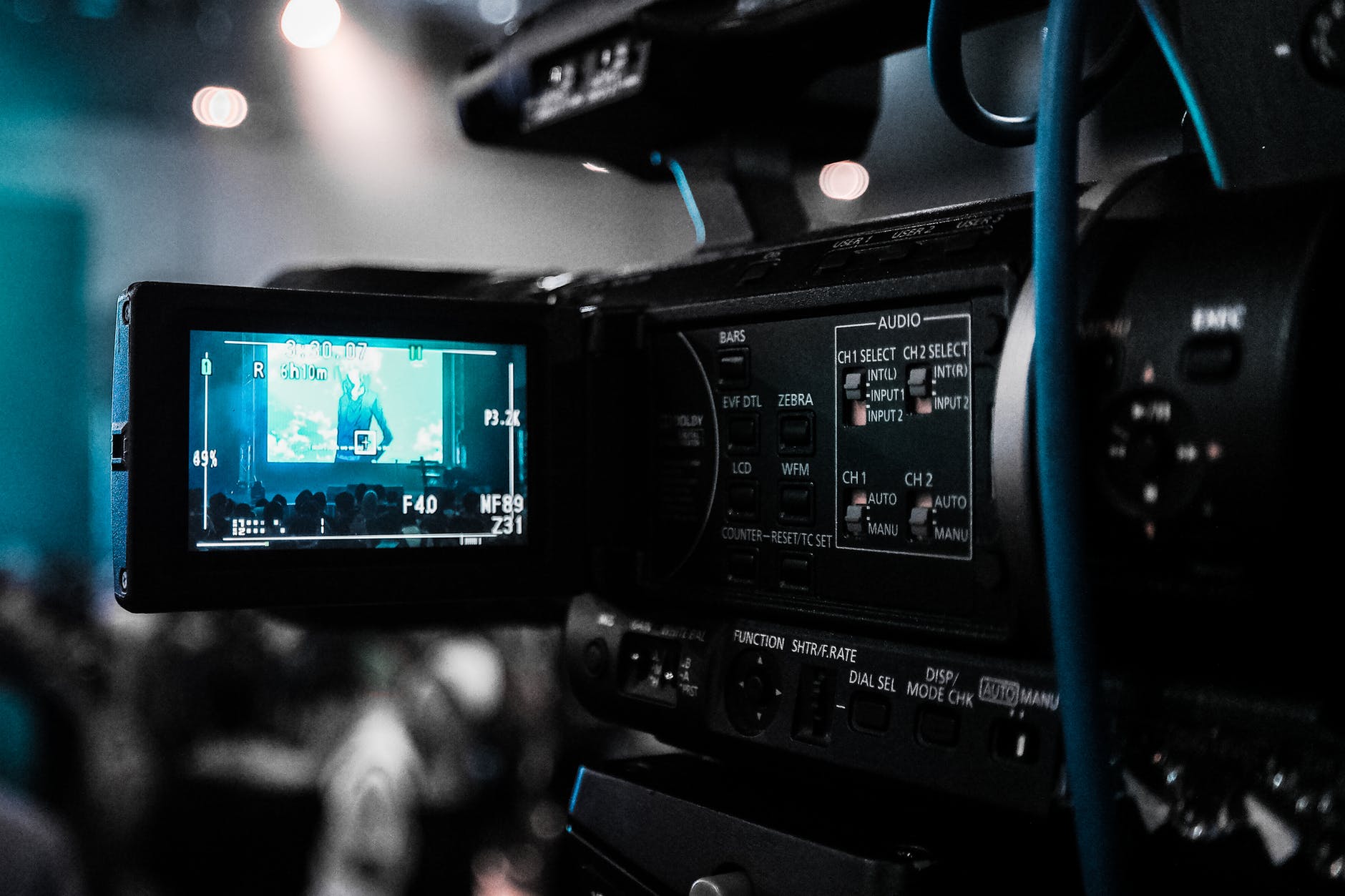 Slide Background
The Cleveland Association of Broadcasters mission statement is to work collaboratively in the industry to continue to advance excellence in Cleveland broadcasting through education, social interaction, recognition, and philanthropy. Help us give even more back to the future broadcasters in Cleveland, any amount helps us to give back to the next generation.
Build & Design
The Cleveland Association of Broadcasters (CAB) is not-for-profit organization dedicated to promoting the quality of broadcasting in the Cleveland area. Organized in 1979, the CAB provides forums for issues concerning all segments of the Cleveland Broadcasting community, and fosters greater understanding between those in the broadcast sales, advertising and business communities.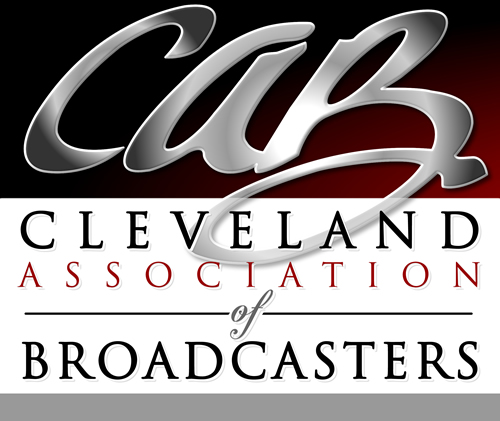 The Student Scholarship application Deadline has been extended to May 31, 2023.
Click here to apply
2021 Scholarship Update – Winners announced:
Fred McLeod Memorial Scholarship Winner
Four Year Scholarship Winners
Taylor Anthony
Katherine Daugherty
Two Year Scholarship Winner
---
Cab Legacy Spotlight
Paul Lorko
Paul Lorko
Paul's advertising and broadcast career spanned several decades with stops at Sherwin-Williams, Wyse Advertising, Stern Advertising, Carr-Liggett, GTE, WENZ/The End, WKNR, WQAL, Clear Channel Radio, Radio Disney, Pax TV, and WNVW/The Wave.  During his time at The End and WKNR, Paul became good friends with a number of front office people with the Cleveland Indians and remained close with them.  Paul was loved by many who worked with him over the years for his outgoing personality, warmth, and sly and great sense of humor.
Paul had a passion for music, advertising, radio, sports, and vodka. As an example of Paul mixing music, radio and some vodka – once at a party hosted by WENZ, he introduced the band entertaining with "And now let's give a warm Cleveland welcome to our band tonight – Crash Test Pilots."
Although sometimes giving an aura of gruffness, he was a man with passion and deep love and commitment for his friends and family – and the industry.  He leaves behind a sister, brother and their families.
Due to various illnesses and injuries on his knees, Paul had experienced limited use of his legs and was mainly confined to a wheelchair the past year.  Friends and the CAB had recently gifted him a lift recliner chair to make Paul more comfortable at home.  Paul was extremely grateful for this and was writing "Thank You" notes to all those who had donated before he passed.
Family suggests memorial donations to: Valparaiso University Athletic Department – 1700 Chapel Drive, Valparaiso, IN 46383, or to the Cleveland Animal Protective League (APL) – 1729 Willey Avenue, Cleveland, OH 44113.
Godspeed Paul, you'll be missed…
VIEW ALL LEGACY HONOREES
CAB Mission Statement
As a nonprofit  501c6 we work collaboratively as an industry to continue to advance excellence in broadcasting in Cleveland through education, social interaction, recognition and philanthropy.
Promote the quality of broadcasting in the Cleveland area
Provide a forum for issues concerning all segments of the Cleveland broadcasting community
Foster greater understanding between those in the broadcasting sales, advertising and business communities
Increase the level of professionalism among those in the Cleveland broadcast community